Penggemar vtuber kelinci lucu yang hobi iseng dari Hololive, Usada Pekora, dapat bergembira karena Goodsmile Company mengumumkan bahwa figur Pop Up Parade Pekora sudah dibuka masa pre-ordernya. Figur ini bukanlah yang pertama dari Goodsmile Company, karena beberapa waktu lalu, Pekora juga hadir dalam wujud Figma
"Hiya-peko! Hiya-peko! Hiya-pekoooo! I'm POP UP PARADE Usada Pekora, peko!"

From the popular VTuber group "hololive production" comes a POP UP PARADE figure of the lonely rabbit-eared girl Usada Pekora!
The figure is based on an illustration by Usada Pekora's illustrator Yuuki Hagure! Stay tuned for more POP UP PARADE figures of hololive members coming soon! Be sure to add her to your collection!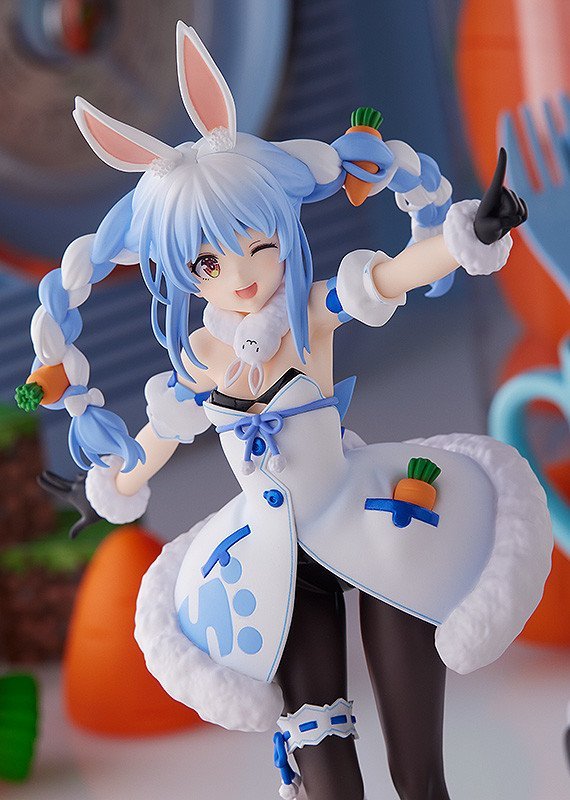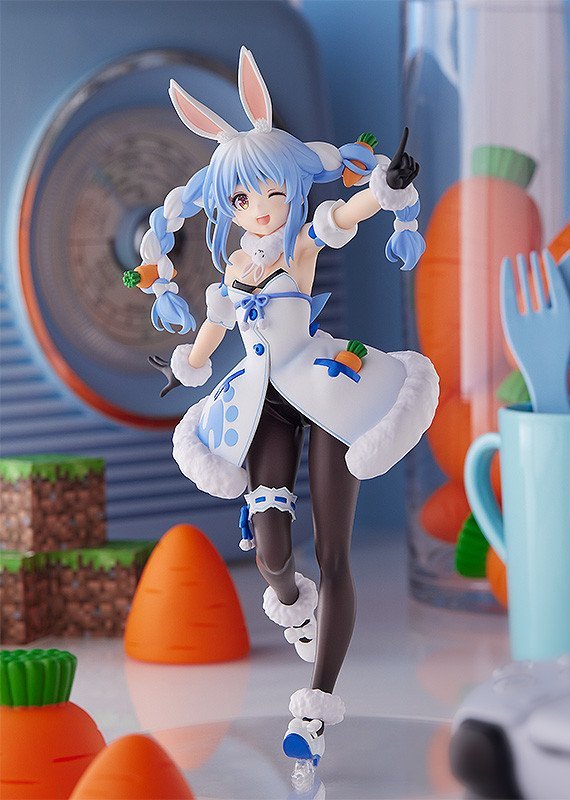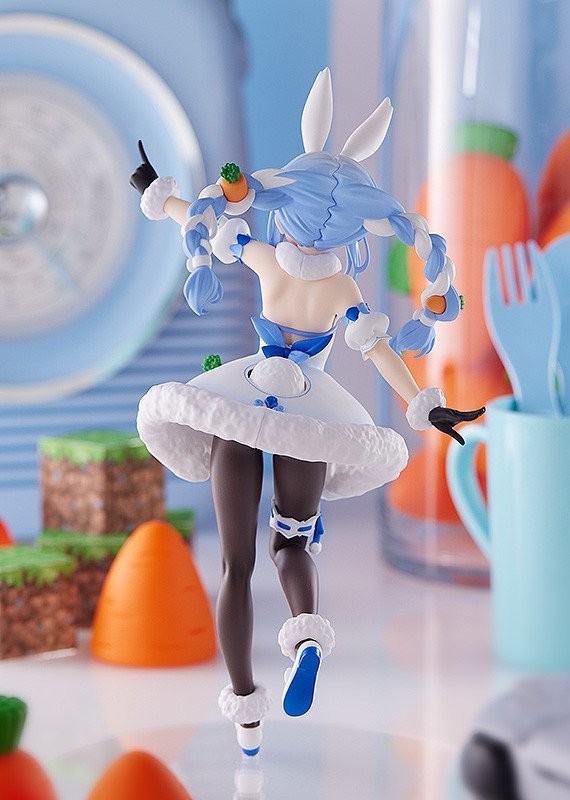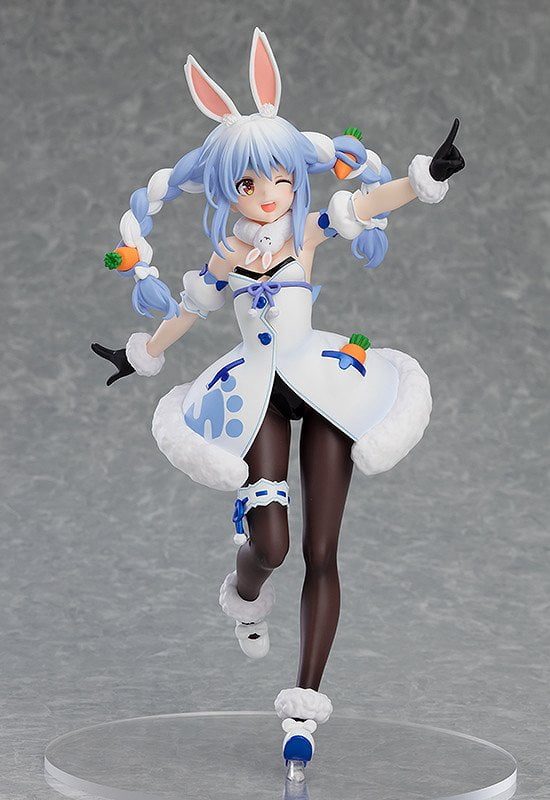 Figur Pop Up Parade adalah lini figur dari Goodsmile Company dengan harga yang terjangkau dan waktu rilis yang tergolong cepat. Figur Pekora ini diproduksi oleh salah satu perusahaan yang telah lama berkolaborasi dengan Good Smile Company, yaitu Max Factory
Figur ini memiliki spesifikasi tinggi sekitar 18 centimeter dan hadir bersama alasnya. Bagi yang ingin mengoleksi tetapi tidak memiliki waktu untuk mengecat figur yang dibeli, jangan khawatir karena figur ini sudah dicat langsung dari pabriknya sehingga pembeli dapat langsung menggunakannya sebagai hiasan di rumah kesayangannya.
Waktu pre-order figur ini dibuka selama satu bulan mulai dari Kamis, 3 Februari 2022 pukul 12.00 JST hingga Kamis, 3 Maret 2022 pukul 12.00 JST. Figur ini dijual dengan harga 4.900 JPY/48,99 USD atau sekitar 612.500 rupiah.