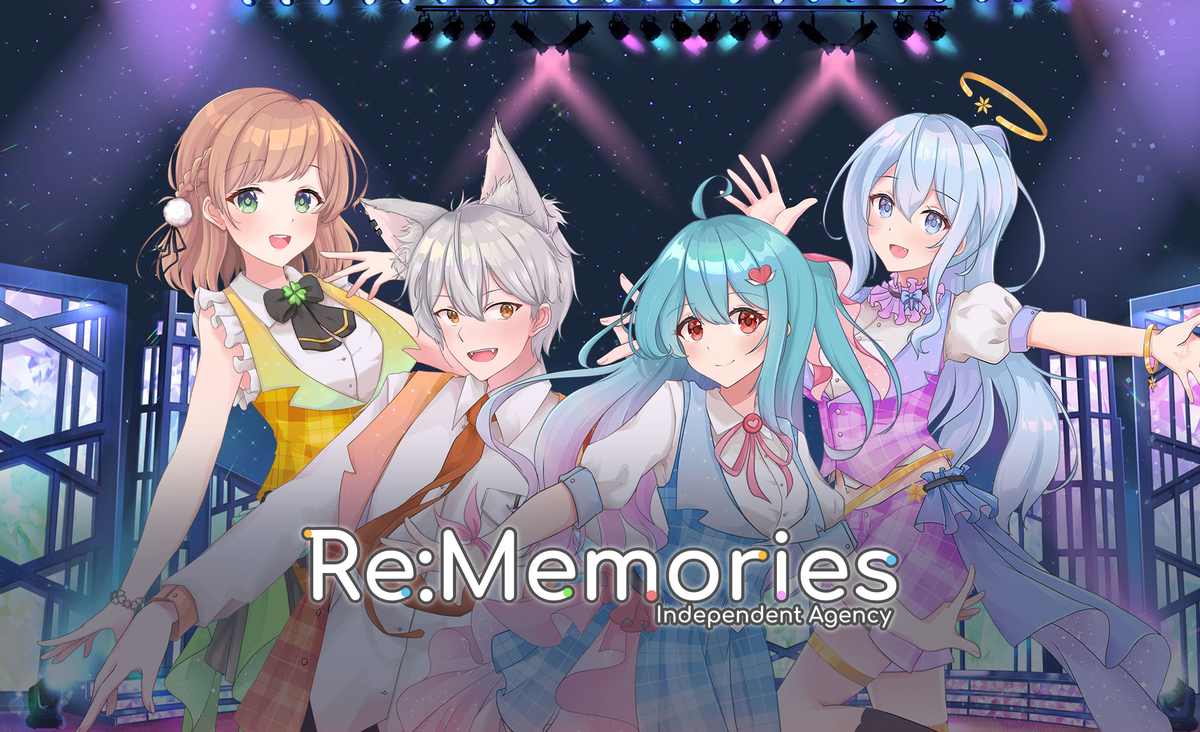 Bagi penggemar vtuber Indonesia yang sudah malang melintang di dunia Youtube, bisa jadi tidak asing dengan nama Evelyn, Chloe Pawapua, Lily Ifeta, ataupun Reynard Blanc. Kini setelah satu tahun mereka melakukan debutnya, mereka bergabung dalam sebuah grup agensi vtuber independen yang diberi nama Re:Memories yang memulai aktivitasnya pada 21 September 2021.
Tentang Re:Memories
Re:Memories adalah agensi independen yang melahirkan Virtual Youtuber sebagai teman atau bahkan keluarga. Kami berfokus memberikan sensasi hiburan baru yang tidak hanya menonton secara satu arah, tetapi juga memperhatikan komunikasi dua arah dengan konsep virtual. Tujuan kami ada di dunia virtual ini adalah ingin berjalan bersama kalian. Kami ingin menghibur dan menjadi teman kalian, sehingga kita bisa memiliki memori yang indah bersama-sama.
Member
Dalam debutnya, terdapat 4 Anggota dari Re:Memories: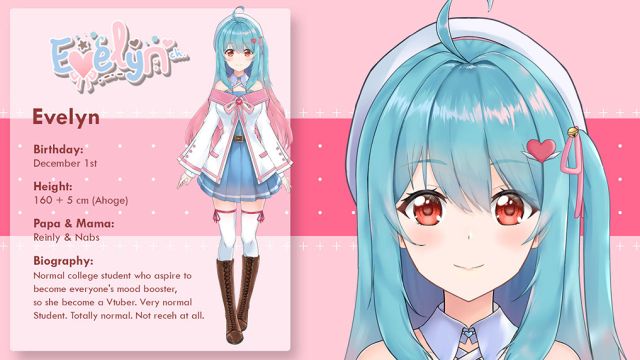 Hai Halo~! I'm Evelyn but you can call me Epel (like the way you say 🍎) I'm a Virtual Youtuber from Indonesia who aspire to become your everyday mood booster! (≧▽≦ ) I will do my best to always cheer you up ˙˚ʚ(´◡`)ɞ˚˙ Oh, don't forget to support me with subscribe to my channel~! (人◕ω◕) Let's be friends and make happy memories together~ UwU)
Twitter: Evelyn Twitter
Youtube: Evelyn Youtube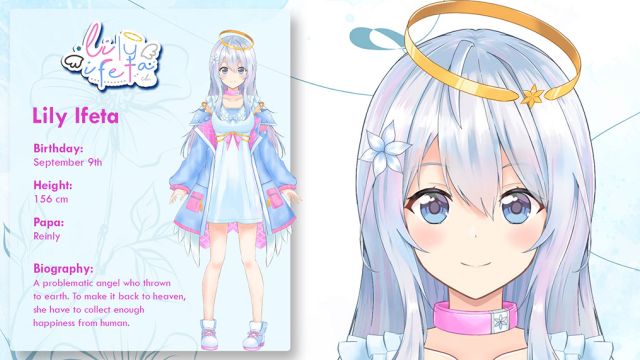 A problematic angel who thrown to the earth. To make it back to heaven, she have to collect enough happiness from human. Please Support Me~
Twitter: Lily Ifeta Twitter
Youtube: Lily Ifeta Youtube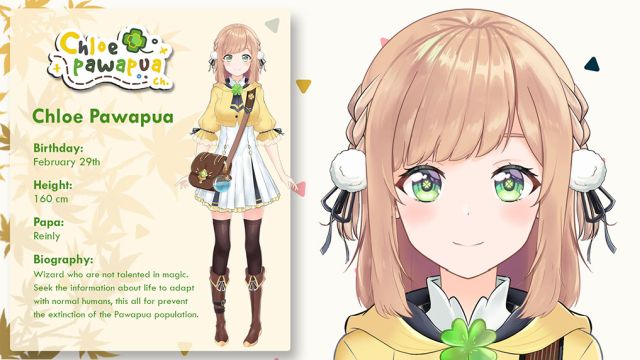 Virtual Youtuber Indonesia.
Penyihir yang gak bakat nyihir kayaknya.
(A Wizard who might not have a talent in magic things)

Chloe Pawapua 🍀
Twitter: Chloe Pawapua Twitter
Youtube: Chloe Pawapua Youtube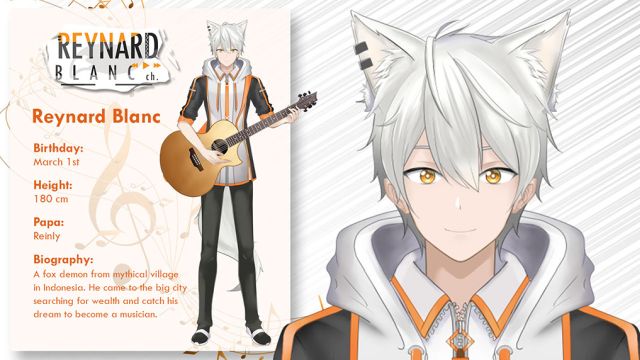 A fox demon from mythical village in Indonesia.
He came to the big city searching for wealth and catch his dream to become a musician.

Please Support Me..
Twitter: Reynard Blanc Twitter
Youtube: Reynard Blanc Youtube
Selamat Bagi Re:Memories, semoga kiprahnya dapat memajukan dan meramaikan scene vtuber baik di level nasional maupun global.
Baca Juga: Veepigenesis: Sony Music Merambah Dunia Virtual