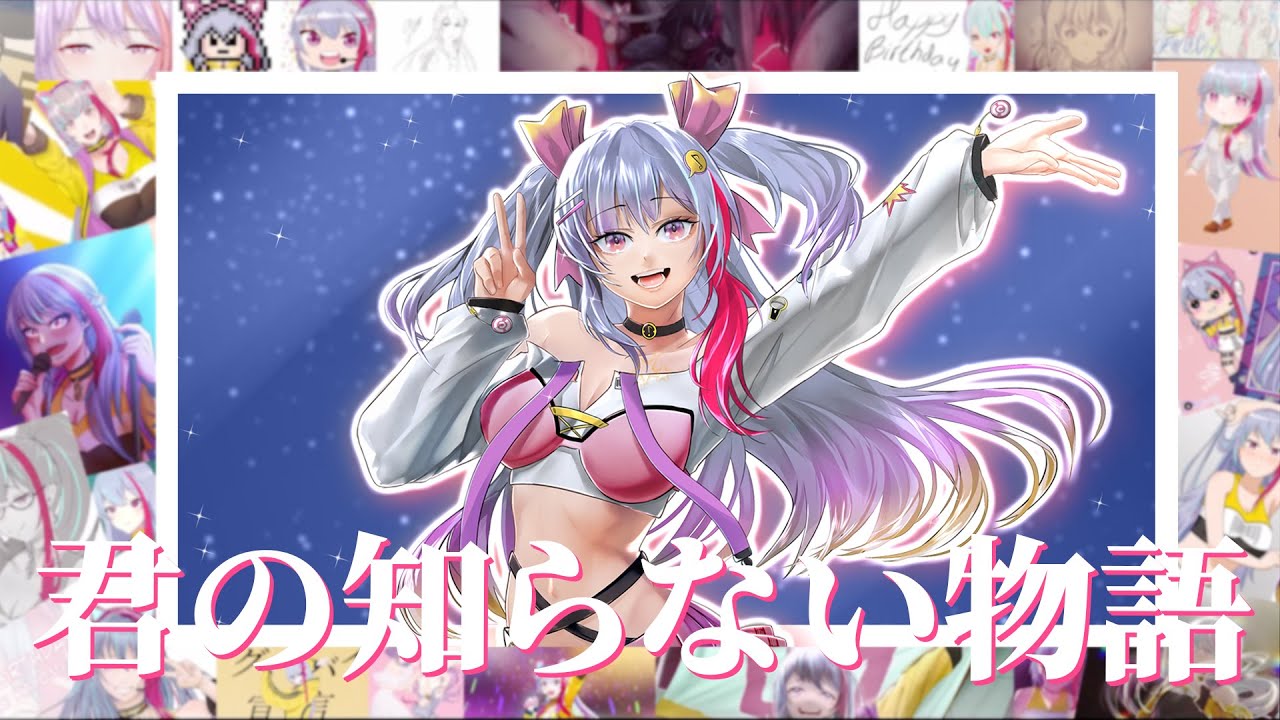 Pada 17 Januari 2022 Hibiki Kayomi mengumumkan kelulusannya dan akan menghentikan aktivitasnya sebagai vsinger. Bersamaan dengan pengumuman penghentian aktivitas tersebut disebutkan pula bahwa HK team, tim yang menaungi Hibiki, juga menghentikan aktivitasnya. Hibiki akan melakukan siaran terakhirnya pada 30 Januari 2022 sekaligus sebagai tanggal terakhir melakukan segala aktivitasnya sebagai vsinger.
Pengumuman tentang Hibiki Kayomi dan HK Team – @HNZ1234
Tentang Hibiki Kayomi
💖 Hello guys ! 💖
Nice to meet you ! I'm Hibiki Kayomi, a Virtual Singer.
You can call me Hibiki or Bikky for short 🙂
I had a lot of fun when I sing a cover song and my own original songs.
Because of that, I can bring happiness and I can bring smile to everyone's face !
So I hope that you guys can give me your supports and love to help me reach my dream !
Let's Dive To The World Of Song ! 💖
Name : Hibiki Kayomi (韻 歌世実)
Nickname : Hibiki / Bikky / Hibby / Bikey / Haibaikai
Occupation : Singer & Youtuber
Gender : Female
Birthday : September 7th
Age : Forever 21
Height : 167cm
Weight : 55kg
B – W – H : Bust : 87cm – Waist : 68cm – Hip : 90cm
Blood Type : AB
Language : Indonesian, English, Japanese
Favorite color : Lilac (#cc99cc)
Favorite Emojis : 🌸💜
Hobbies : Singing, Playing games, Listening to music, Doing workouts, Playing Sosial Media especially IG & TikTok
Hibiki Kayomi adalah seorang Virtual YouTuber yang memiliki spesialisasi dalam bidang musik atau lebih dikenal dengan istilah Vsinger. Hibiki memulai aktivitasnya sebagai vsinger pada tanggal 25 Mei 2020. Hingga bulan Januari 2022, Hibiki sudah memiliki lebih 20.000 subscriber pada channel youtubenya. Semenjak debut hingga pengumuman kelulusannya, sudah terdapat tiga buah lagu original yang berjudul A New Normal, Fading Promises, dan Not Yet.
Baca Juga: VShojo Memulai Kerja Sama Dengan Nippon TV